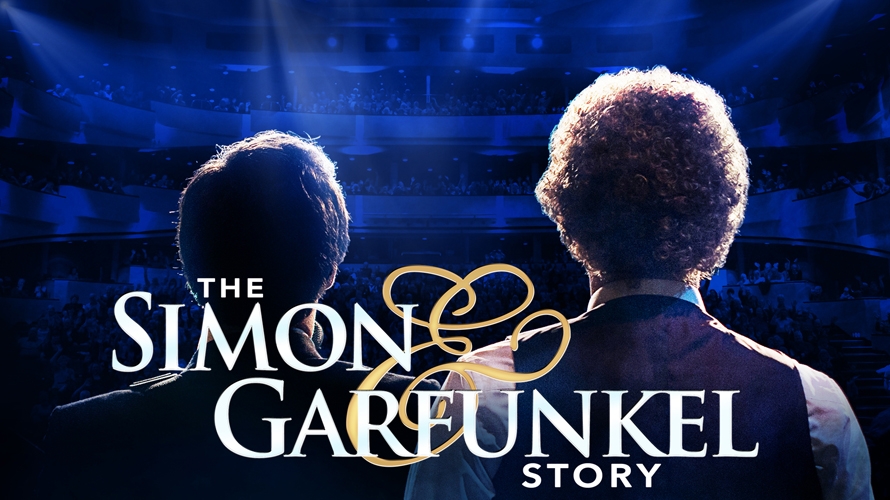 Details
Now seen by over a quarter of a million people across the world, The Simon & Garfunkel Story is a critically acclaimed concert style theatre show about two young boys from Queens, New York who went on to become the world's most successful music duo of all time. Using state of the art video projection, incredible lighting and a full live band, The Simon & Garfunkel Story is a moving and powerful concert featuring all the hits such as Mrs Robinson, Bridge Over Troubled Water, Homeward Bound, Scarborough Fair, The Boxer, The Sound of Silence, and many more, this is a show not to be missed!
Running time: 2hrs 15mins (approx.)
Pricing & Concessions
Tickets:
£24
Concessions:
£2.50 off all Price Bands
Dates & Times
Please click the 'Book Tickets' button to book your selected date from our performance list.
A £1.25 postage fee applies for tickets that are mailed to customers.
Concessionary tickets for Under 16s, Over 60s, Students, Friends, Young Company members and People's Company members can be purchased online. Members will need to be logged in to the website in order for their concession to apply. Concessions may not apply to all performances – please check the Prices and Concessions tab for detailed information on concessionary tickets and availability.
If you have a membership but have not yet created an online account with us please contact the Box Office on 01752 267222 and we will ensure your membership is associated with your website login for all future bookings.
Full terms and conditions can be found here.