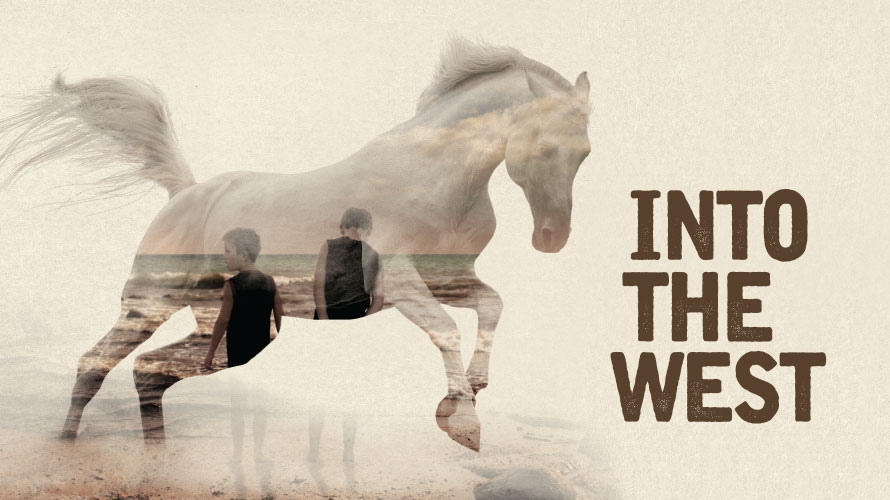 Travelling Light presents
By Greg Banks adapted from Jim Sheridan's screenplay
Details
She's my horse, she is! What's her name Grandpa?
She's called Tir na n'Og.
Why's she called that?
Because she came from the land under the sea. A place where it is always summer, and no-one grows old.
Imagine a glorious white horse comes out of a sea mist and into your troubled life. Imagine trying to keep her on the 14th floor of a Dublin tower block. Now imagine the police are after you, and your only escape is to ride into the west…
To celebrate the play's 20th anniversary, Travelling Light are bringing to a new generation of audiences their internationally-acclaimed story of grit and magic, love and loss, hope and discovery.
Post Show Q&A Wed 6th April
Run Time: 1hr 10 mins (approx)
Recommended for ages 7 – adult
Pricing & Concessions
All perfs
£14.70
All concessions
£10.70
Please note: Prices include a 70p per ticket booking fee.
Dates & Times
A 70p per ticket booking fee is included on all bookings made online, by phone and in person, for any payment method, up to a maximum of nine tickets. An additional 80p postage fee applies for tickets that are mailed to customers. Corporate Member, Ambassador, Group and School tickets do not incur a booking fee.
Concessionary tickets for Under 16s, Over 60s, Students, Friends, Priority Booking members, Young Company members and People's Company members can be purchased online. Members will need to be logged in to the website in order for their concession to apply. Concessions may not apply to all performances – please check the Prices and Concessions tab for detailed information on concessionary tickets and availability.
If you have a membership but have not yet created an online account with us please contact the Box Office on 01752 267222 and we will ensure your membership is associated with your website login for all future bookings.
Full terms and conditions can be found here.