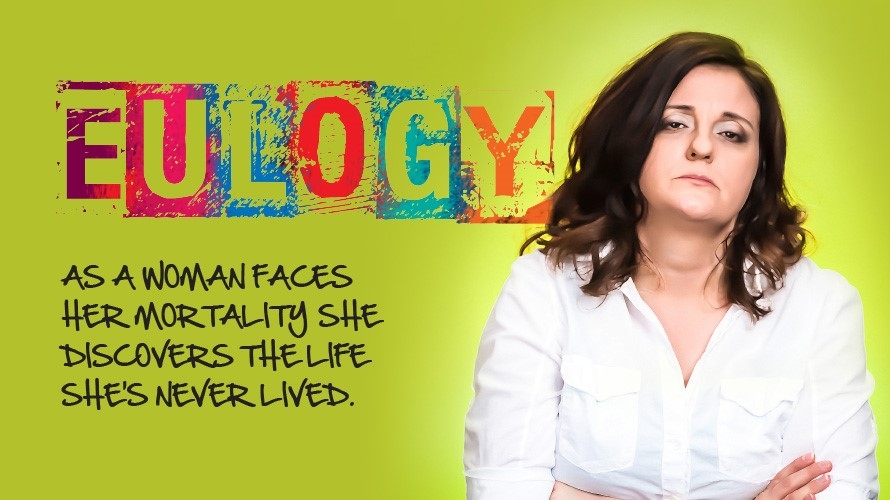 A Theatre Royal Plymouth Project X Production
Details
After receiving life-changing news, Maggie is led to spring-clean her life, finding new friendships and discovering what life is really all about along the way. Eulogy is a funny and poignant exploration of the choices we make and our relationships with the people who matter to us most.
This devised piece by Project X fuses the company's playful approach with personal testimony, comedy and music to create a heart-felt, compelling and moving piece of visual theatre.
Project X is part of Our Space, a Theatre Royal Plymouth community project which supports people which supports people with previous addiction, homelessness or mental health issues through their recovery. There will be just two performances of Eulogy at Hamoaze House in Stonehouse.
To find out about the devising and rehearsal process for Eulogy, check out Project X member James Bridgwater's blogs:
Eulogy – a new production from Project X
Eulogy – Maggie's mindset and the performance space
Eulogy will be performed at 2pm & 7.30pm on Tuesday 8th September at Hamoaze House in Stonehouse.
This production is not available to book online. Please contact the Box Office on 01752 267222.