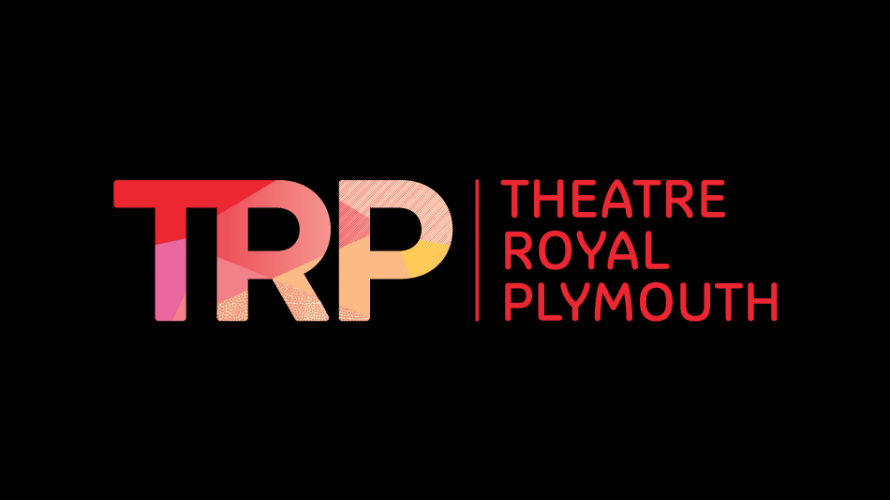 Details
Composer Verdi
Conductor Julia Jones
Director* David McVicar*
Cast includes Joyce El-Khoury as Violetta Valy,Paul Charles Clarke *as Alfredo, *Jason Howard as Giorgio Germont and* Eddie Wade* as Baron Douphol.
*Decadence, romance and devotion in 19th century Paris
*Violetta Valy, a courtesan in 19th century Paris, dreams of a better life. Alfredo Germont may be the man to provide her with the happy ending her story deserves. However, rigid social convention will ultimately deny her the salvation she craves. Verdi's deeply moving opera remains as haunting and touching as ever. Praised for its insight and detail, David McVicar's hugely popular production returns with an exciting new cast. Canadian soprano Joyce El – Khoury makes a UK debut as Violetta with celebrated Welsh baritone Jason Howard as Giorgio Germont. Conductor Julia Jones also makes her debut with the company. With exquisite designs setting the opera unmistakably in the Parisian salons and townhouses of the period, Violetta's story is vividly told on stage.
Sung in Italian with surtitles in English