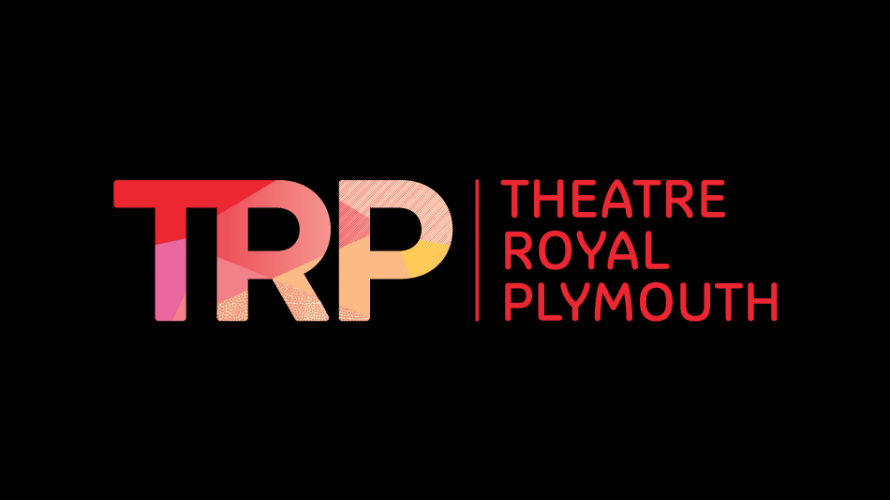 Details
As sports world bigwigs prepared to descend on London for this year's games and bureaucratic busybodies tried to figure out how best to exploit the national fervour, Ridiculusmus comes to Plymouth with its very own satirical take on it all – Total Football.
From the controversial attempt to create a united UK football team for the 2012 games, to one man's attempts to reproduce when he can't even explain the offside rule, Ridiculusmus has patched up its metatarsals to examine the melting pot of what it means to be British today.
Ridiculusmus is a multi-award winning double act, who have been making seriously funny and deadly serious theatre for 20 years.
Recommended for everyone 12+