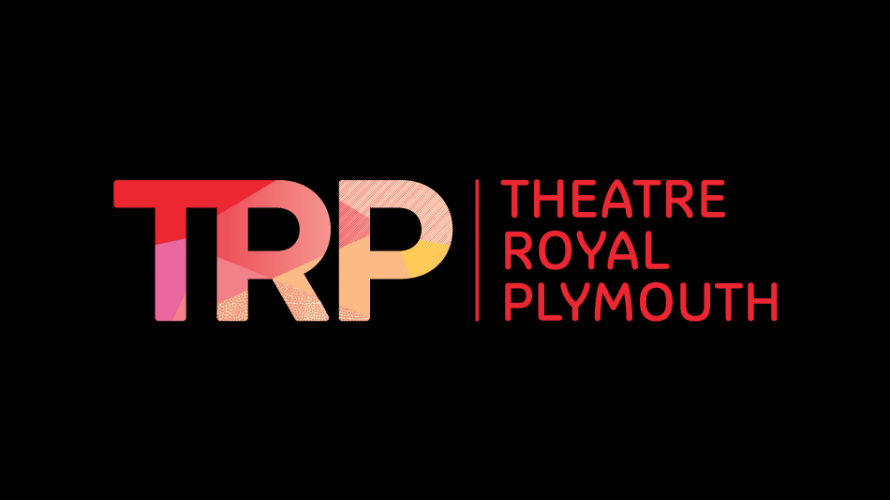 Details
Multi-award winning company The Paper Birds present their critically acclaimed, sell-out show Thirsty.
Based on our nation's love affair with alcohol, Thirsty weaves together real stories, memories and booze-based confessions, collected from a 'drunken hotline' and an online questionnaire. Fusing live music, verbatim text and stunning physical theatre, The Paper Birds explore the stories and social repercussions of lost memories and gained traumas, bruised knees, uncontrollable laughter, urine stained beds and sore heads, particularly focusing on the women waving the flag for 'Booze-Britain'.
A dynamic theatrical exploration delving beyond statistics, facts and figures, Thirsty looks to the faces and the voices of everyone who likes a drink and asks why, as a nation, are we so thirsty?
Recommended for everyone aged 12+
Running time 1hr (approx)
Dates & Times
Concessionary tickets for Under 16s, Over 60s and Students can be purchased online.
For other concessionary rates please contact the Box Office on 01752 267222.
Proof of eligibility may be required on the day of the performance.
Once purchased, tickets are non refundable and non transferable.