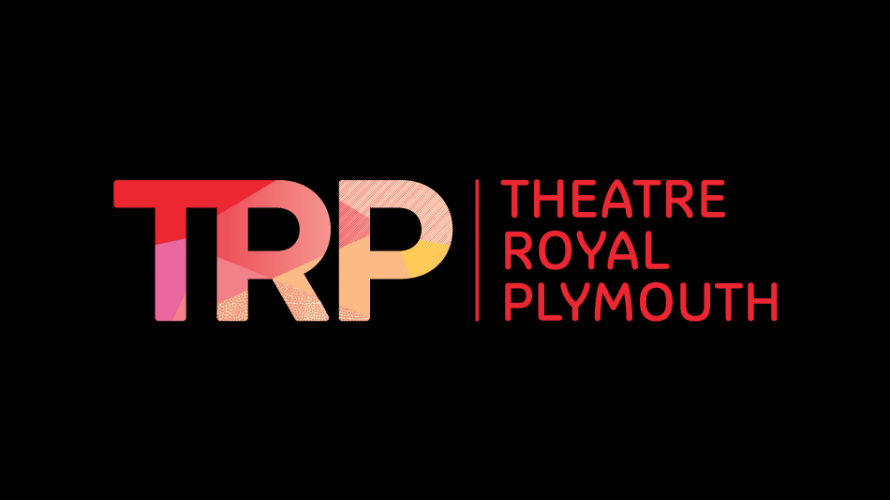 Details
Our backstage tour takes you behind-the-scenes to view the Theatre Royal auditorium from the stage, the flexible format of the Drum Theatre, the orchestra pit, the traprooms and front-of-house areas. Glimpse inside the dressing rooms, wings and backstage areas, experience some of the theatricality, heritage and tradition all in the company of well-informed and enthusiastic guides.
Our Tour and Lunch package is available on Wednesdays*; starting at11amit offersa 90 minute tour followed by lunch in _the mezz _restaurant. You can choose between any of the main courses on the menu and the Daily Special. Places must be pre-booked, please meet at 11am in the Box Officeon the day of your tour .
Please click below to book or contact the Box Office on 01752 267222.