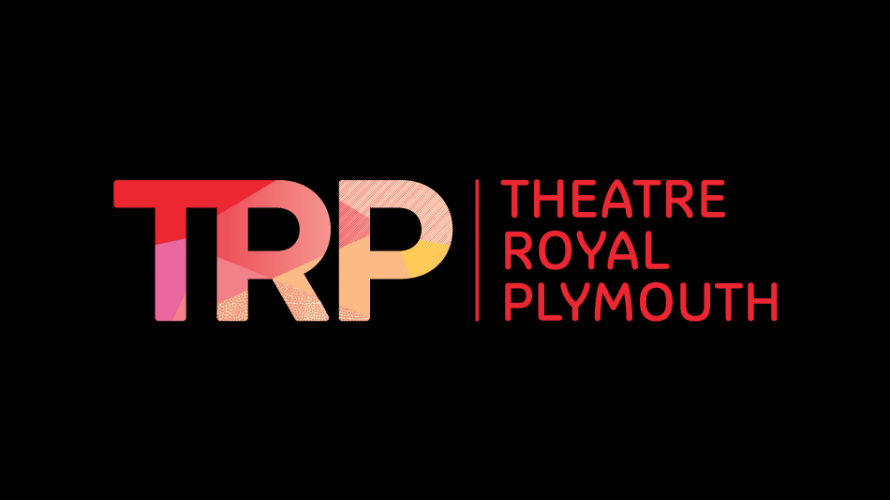 Details
Please note that performances on Wednesday 25th and Thursday 26th of July are sold out.
The World At Your Feet is a celebration of the richness and texture migration brings to a city.
Your luggage is packed and waiting for you at the Mayflower Steps – like the Pilgrim Fathers you will be taken on a journey to a new world – one where everything is not what it first seems.
Imagine with passport in hand traveling by boat or vintage bus along Plymouth's spectacular waterfront to your new life in a new land.
Expect to find the Royal William Yard transformed into a topsy-turvy world of opportunities. Let yourself be led through the maze of gardens, archways and architectural splendour but be advised the locals may be volatile. Explore the Melville building and encounter intimate stories of love, war and transformation. With your fellow travellers lose yourself in this virtual world and share laughter, tears and a pot of tea!
As part of Plymouth's contribution to the Cultural Olympiad this epic dance/theatre production, inspired by those who have made Plymouth their home, will open your heart and mind.
Presented by WIRED, a consortium production by Attik Dance, Barbican Theatre, Plymouth Music Zone, Plymouth Dance and the Theatre Royal Plymouth in collaboration with Plymouth City Council.
This production is site specific and takes place both indoors and outdoors andwill include a journey by boat or by bus which will be allocated randomly. Please wear clothing for the weather conditions at the time of performance. You will embark from and be returned to the Mayflower Steps on the the Barbican. Access to some parts of the performance site may be challenging for people with mobility issues – please contact the Box Office directly for more information.
Running time 2 hrs 45 mins approx