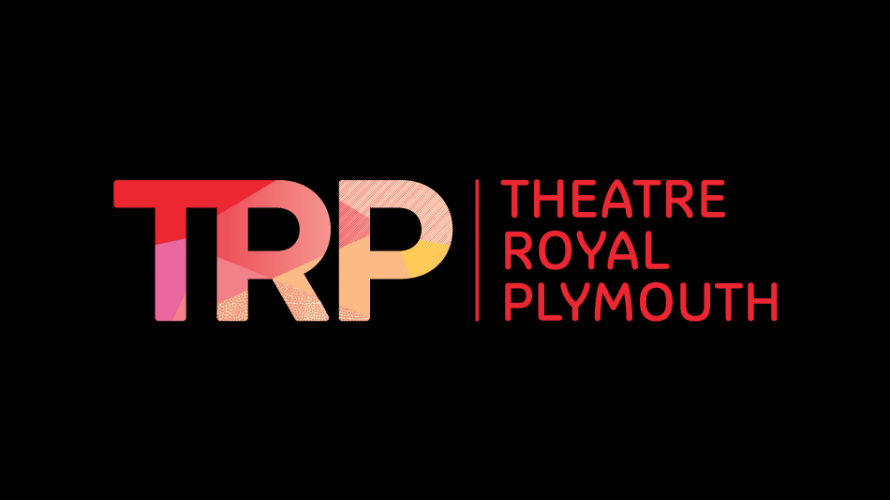 Details
Music and Lyrics presents Curve Theatre Leicester's production of:
The heart-warming story of the British governess brought to the court of Siam to tutor the King's many children is told using one of the most beautiful scores ever written, with sweeping melodies such as The March of the Siamese Children, Shall We Dance, I Whistle A Happy Tune, Hello Young Lovers and the unforgettable Getting To Know You. This breathtaking new production from the Curve Theatre, Leicester, directed by Paul Kerryson, is a lavish, grand-scale spectacle. The King and I features giant gold Buddhas, sumptuous costumes, a chorus of adorable children, acrobatic dancers and live music.
The King and I stars Ramon Tikaram as The King of Siam, whose West End credits include Bombay Dreams, Judas in Jesus Christ Superstar and TV's This Life, and Josefina Gabrielle as Anna, whose musical highlights include The Witches of Eastwick, Sweet Charity and the lead in Oklahoma! at the National Theatre.
'Paul Kerryson's lush spectacular revival of Rodgers and Hammersteins musical…Elegant, splendid and admirable.' The Times
'A full blown spectacle with classy West End production values and a considerable wow factor' The Guardian