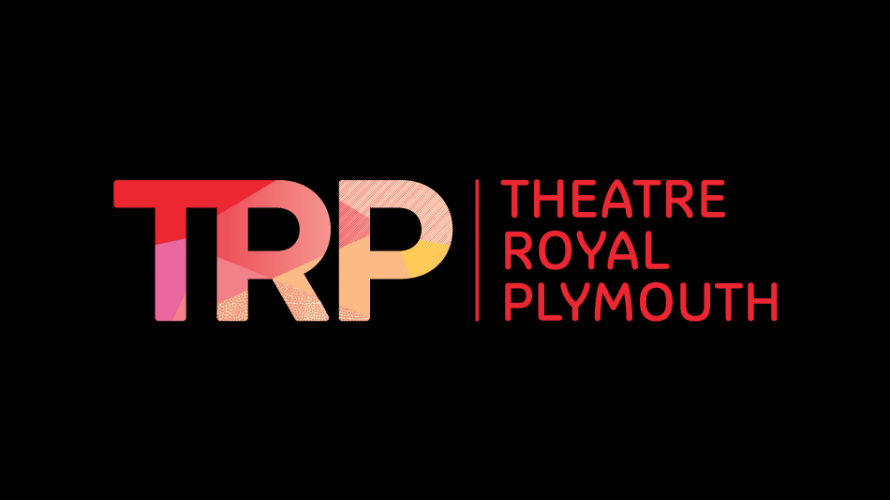 Details
ATheatre Royal Plymouth People's Company Production
By Bertolt Brecht
Translation by John Willet
Directed by Nicola Rosewarne
Three gods are sent to Szechwan on a fact-finding mission – to find some good people living on Earth and prove that the world should be left as it is and not destroyed. They arrive in a poor neighbourhood where penniless prostitute Shen Teh is the only one who will put them up for the night.
Shen Teh is rewarded by the gods with a lump sum of money with which she opens a shop. But Shen Teh's kind heart makes her easy prey for spongers and she is forced to go to extreme lengths to safeguard her business. When Shen Teh disappears, her strong headed male cousin Shui Ta arouses suspicion and is brought to trial.
As one of the most influential theatre practitioners of the 20th Century, Brecht was interested in patterns of exploitation and through his writing questioned the need for social change – and revolution.
The Theatre Royal Plymouth's People's Company creates opportunities for anyone over the age of 18 to participate in theatre, including the chance to perform in the Drum Theatre.
Running time 2 hour 30 mins (approx)