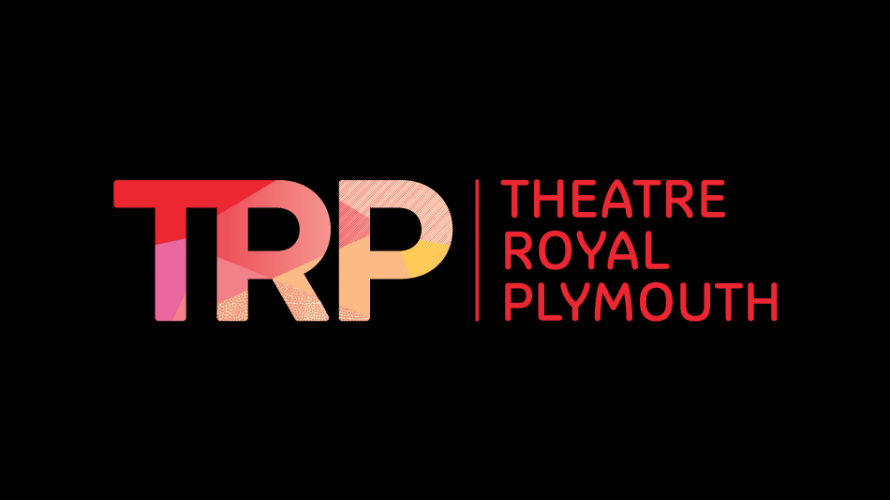 Details
A half term treat for the whole family!
Growing up isn't easy, especially when you're in love with a bear. This is a story about a girl who dares to follow her longing. The youngest daughter of a king, she feels like a misfit. Then, one night, a compelling dream leads her deep into the forest, where a chance encounter sets her on a fateful path she could never have anticipated.
Following a critically acclaimed, sell out success at the Edinburgh Fringe Festival 2011, The Wrong Crowd bring you this captivating dark fairytale,which shares its roots with Beauty and the Beast. Stunning puppetry, enchanting music and deft humour combine to dazzling effect in this coming-of-age tale to enthral audiences young and old. Fall in with The Wrong Crowd for their inventive, playful, unique brand of storytelling theatre.
'a show withclaws that provesKneehigh hasn'tcornered themarket in puttingwonder back intofairytales' **** Lyn Gardner, The Guardian
Inspired? Here's how to make a 'masking tape and bin bag puppet' with The Wrong Crowd
Running time 1 hour (approx)