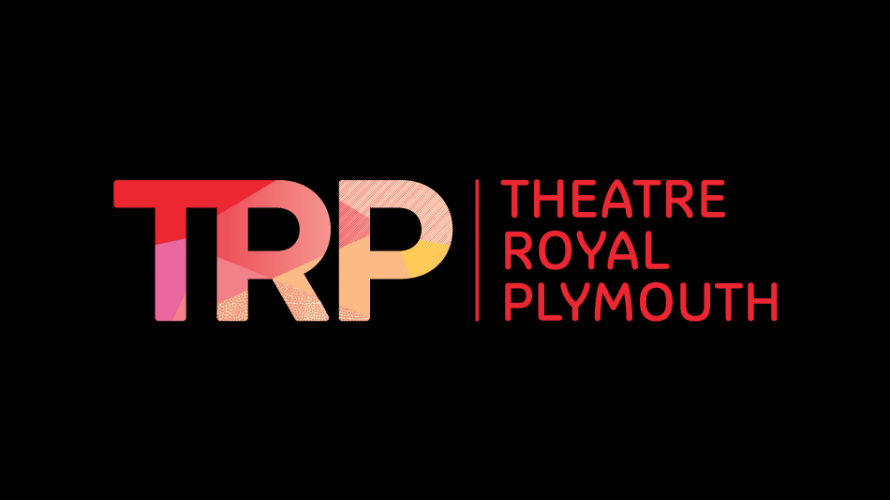 Details
She's the gritty, glamorous aviator; the fastest, highest, bravest woman in the world, but with one last race to go: to dream the impossible dream, to reach the unreachable stars. If NASA will let her – and Congress plays ball.
"We choose to go to the moon in this decade and do the other things, not because they are easy, but because they are hard…because that challenge is one that we are willing to accept, one that we are unwilling to postpone, and one which we intend to win"
President Kennedy, 1961.
The Astronaut's Chair, specially commissioned by the Drum Theatre, is Rona Munro's second 'space' play following Little Eagles, about the space race in Russia, produced by the Royal Shakespeare Company last year.
The Astronaut's Chair is directed by Simon Stokes, who most recently directed the hugely popular Drum productions, Horse Piss For Blood by Carl Grose and Chekhov In Hell by Dan Rebellato.
Reviews
"The dialogue is so elegant, so perfectly crafted and authentic"
"Munro confronts the subjects of global politics, international competition and individual ambition with impressive subtlety, and puts centre stage an intergenerational female relationship of satisfying complexity."
"A beautifully written and sensitively executed docudrama"
"An intriguing insight into a piece of unfamiliar, but fascinating history."
"The Astronaut's Chair is exclusively a Drum production, continuing to uphold the theatre's reputation for exciting and challenging work"