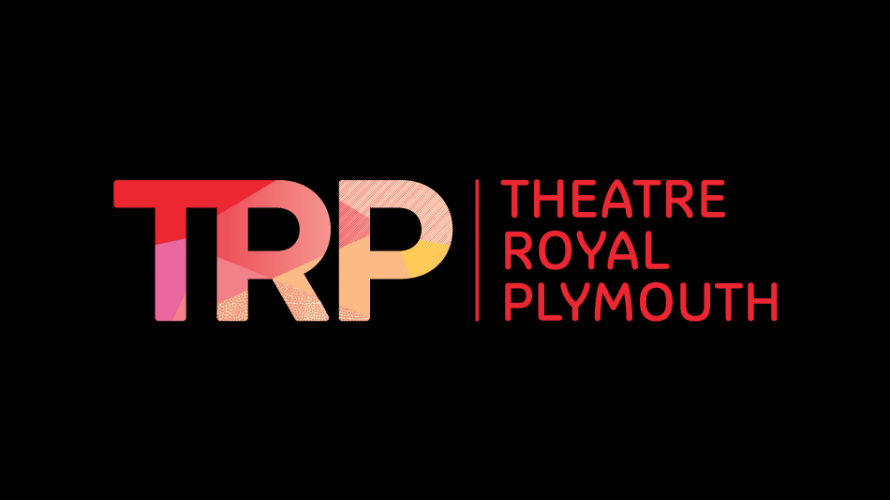 Details
Directed by David Mercatali
A man. A woman. They kiss. They scream. What is this thing… called love?
One of the most acclaimed London premieres of 2011, Time Out and Evening Standard Award winner Philip Ridley's extraordinary new play Tender Napalm arrives at the Drum Theatre as part of a UK tour.
Tender Napalm is an explosive story of the relationship between two people and the violent world that surrounds them. It is an exploration of love in the face of catastrophe.
Starring Evening Standard Award nominee Tom Byam Shaw (Foxfinder, Finborough; The Tempest, Theatre Royal Haymarket; Salome, Hampstead Theatre/Tour) and rising star Lara Rossi (13, Emperor and Galilean, National Theatre).
'Magnificent… A fine, fiery romance' Observer
'Heart-stopping… Wildly intoxicating' **** The Times
'Viciously funny…sensationally staged' **** The Guardian
Supported by Arts Council England