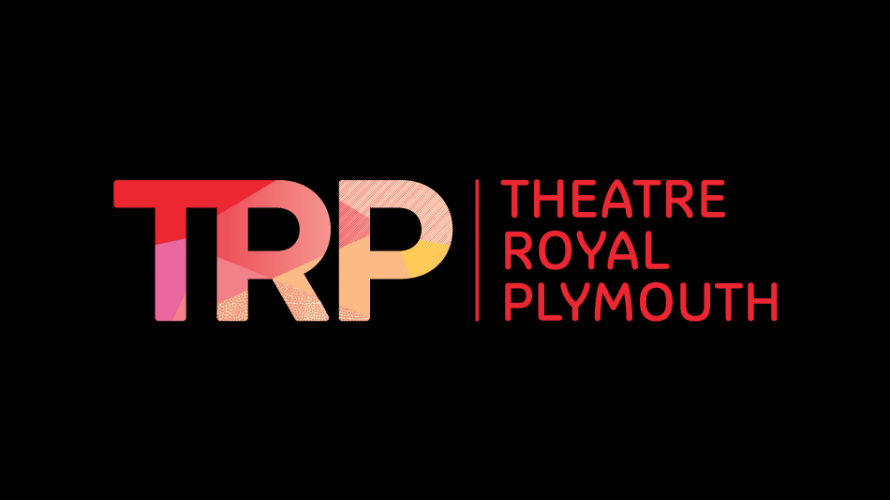 Details
When disco diva Deloris Van Cartier witnesses a murder, she is put in protective custody in the one place the cops are sure she won't be found – a convent! Disguised as a nun she makes the wrong impression on the convent's strict Mother Superior. But when she transforms the convent's choir into the most glorious new musical act in town, Deloris forms a lasting bond with her new found friends and the gang that's chasing her finds itself up against an unstoppable team of soulful sisters!
Based on the smash hit movie of the same name, this fabulous, family-friendly, feel-good show is packed with songs inspired by Motown, funk, soul and disco, which more than a million people saw in the West End!
Stars CoronationStreet's Denise Black as Mother Superior, Brookside and TheRoyal favourite Michael Starke as Monsignor O'Hara, and introduces Cynthia Erivo as Deloris Van Cartier
Sister Act* may not be suitable for some children under 8. *
Access performances:
Captioned: Saturday 7th July 2.30pm & Saturday 14 July7.30pm
VIPpackages are available at 180 through the Box Office. Please click here for more information.
Running time 2hrs 20mins (approx)