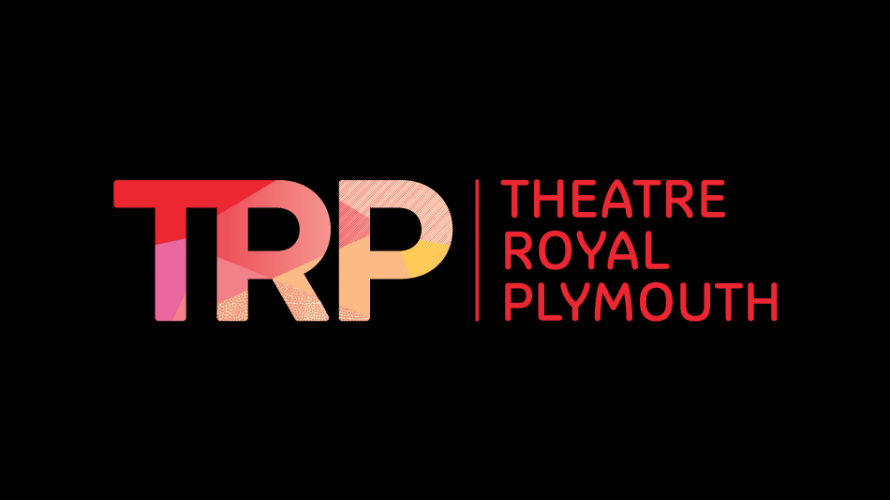 Details
This year, Western College Players offer the perfect alternative for those looking to escape the summer of sport – Jane Austen's much loved, locally set classic.
When their father dies, the Dashwood girls find themselves in dire financial difficulties and are forced to move to a Devon cottage. Their Aunt Jennings is determined to find them suitable partners among the more affluent socialites of nineteenth century London. Will they find true love there… or should they follow their hearts, and trust in their own sense and sensibilities?
With all the wit, irony, spirit and passion of the original novel – this is a fast moving adaptation that true romantics will not want to miss.
The Theatre Royal Plymouth is proud to support thislocal amateur theatre company.
Running time TBC