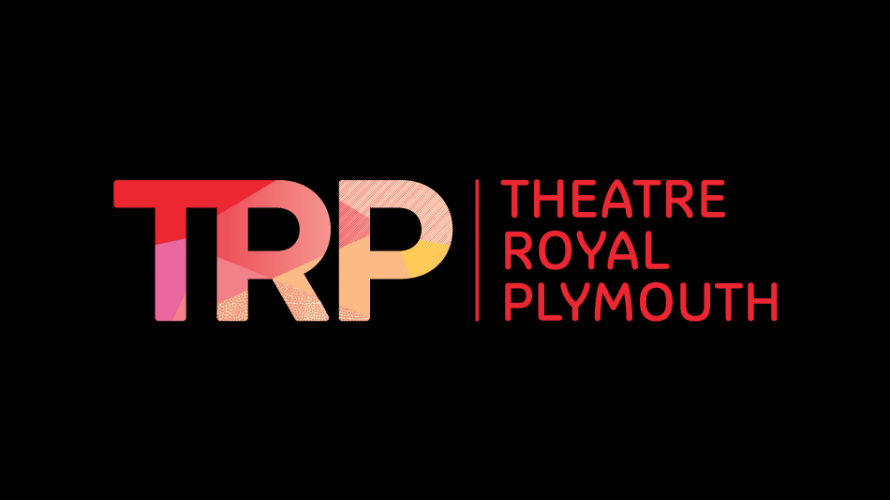 Details
Pobby and Dingan are Kellyanne's best friends, maybe her only friends. Her brother Ashmol hates them. They're invisible and they make her act weird. And it's no fun having a fruitloop for a sister.
Then Pobby and Dingan go missing and Kellyanne becomes heartsick. It's up to Ashmol to find them before she fades away completely, but where do you start looking for something you can't even see?
Based on Ben Rice's acclaimed debut novel about how one boy's mission to save his family unites an Australian outback opal-mining community, this is a funny and heartbreaking story about love, loyalty and the enduring power of the imagination.
Recommended for everyone 9 years +
Cast:
Musician – Ron Phelan
Ashmol – Vic Llewellyn
Kellyanne – Jordan Whyte