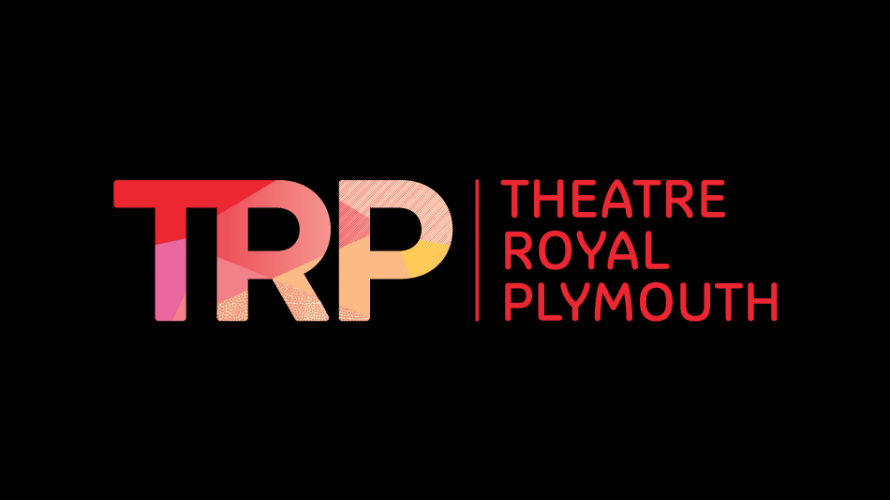 Details
Now in its seventh thrilling year, the Agatha Christie Theatre Company presents a stylish new production of the queen of crime's classic thriller Murder on the Nile.
On board a steamer, cruising under the scorching Egyptian sun, honeymooners Simon Mostyn and his wealthy socialite wife Kay find themselves being pursued by an old flame of the newly wedded groom…
Then tragedy strikes. A body is discovered. All fingers point to Simon's ex fianc. But everything is not what it seems, and holidaying cleric Canon Pennefather is drawn into a web of intrigue and deceit as he finds himself on the trail of a ruthless murderer. Murder on the Nile stars Kate O'Mara, prolific stage actress and star of such TV hits as Dynasty and Bad Girls; Denis Lill, whose extensive TV career most recently includes ITV's hit drama The Royal and Doctor Who; Susie Amy, star of 71 Degrees North and Footballers' Wives; Chloe Newsome, who played Vicky McDonald in Coronation Street; Ben Nealon, fondly remembered as Capt Jeremy Forsythe from the long running ITV drama Soldier Soldier and 60s pop idol, Mark Wynter.