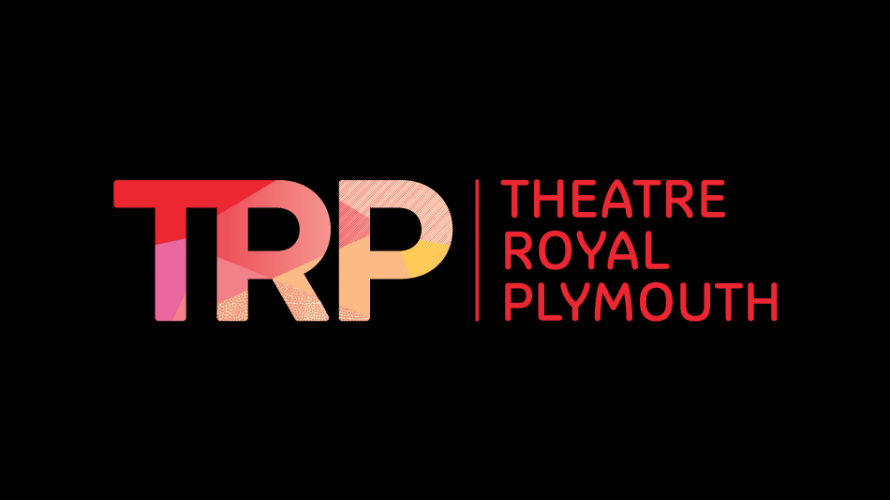 Details
When you're a child you don't really think…
'cos you like to live like a child.
Doesn't really seem you're just going to be an adult.
Like time flies by and you just want… to, like, stay as a child,
but you just enjoy things, the way it goes.
Chris Goode, award winning writer of Keep Breathing, Henry & Elizabeth and Hippo World Guestbook asked 30 eight to ten-year-olds to talk about their lives. In Monkey Bars, their words are spoken by adults – playing adults in adult situations. A revelatory verbatim show that's funny, touching and endlessly surprising.
Recommended for everyone aged 14+
Running time 1 hr 15 (approx)