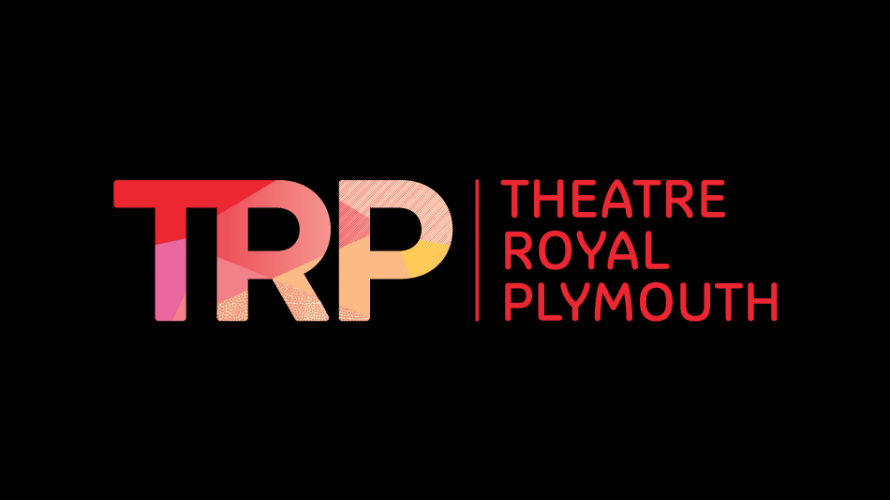 Details
A Drum Theatre Plymouth Production
Cornish conspiracy theorist Virgil Ploy is paranoid. He thinks that everyone is out to get him – that includes his mother and her new husband, Dusty.
He might well be right. It's hard to know who to trust these days. But then, living on top of a secret M.O.D. chemical weapons plant can do strange things to you.
Very strange things indeed…
Horse Piss For Blood is a bizarre and darkly funny new play about family, madness and Cornwall's darkest secret…
#areyoureadyforthetruth?
This is Carl Grose's second play for the Drum Theatre, following the enormous success of Grand Guignol in 2009.