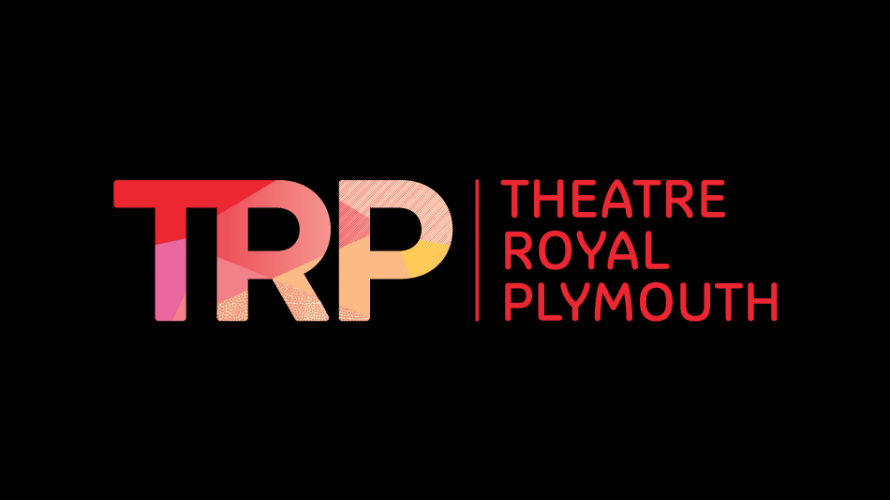 Details
By William Shakespeare
Directed by Edward Hall
Designed by Michael Pavelka
Lighting designed by Ben Ormerod
Music by Propeller
"Shakespeare as it should be done, fast, sinuous and surprising" The Independent
Henry V tells the tale of the greatest British warrior in English folklore. In a time when increasing numbers of British servicemen and women are seeing active service, Propeller brings its own unique take on one of Shakespeare's most famous plays. Thrilling and deeply moving, Henry V marks the beginning of a journey that takes us from the corridors of Westminster to the fields of France in an evening of unforgettable power.
Led by Director Edward Hall, internationally acclaimed all-male company, Propeller, returns to Plymouthfollowing their highly praised productions of Richard III and The Comedy Of Errors. Renowned for combining a rigorous approach to the text with an exciting, physical aesthetic, Propeller engages its audience's imagination and brings fresh understanding to classic plays.
It's Shakespeare rediscovered.