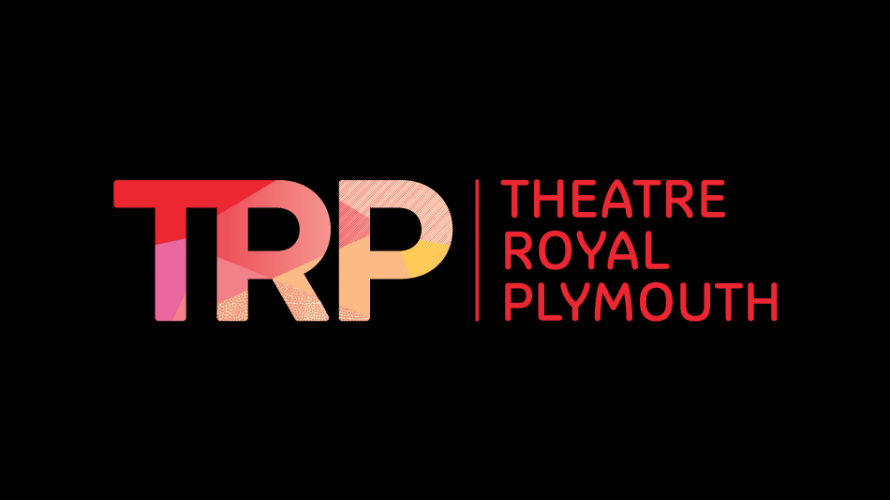 Details
Dust off your leather jackets, pull on your bobby-socks and take a trip to a simpler time as 'bad boy' Danny and 'the girl next door' Sandy fall in love all over again.
It's the original high school musical, featuring all the unforgettable songs from the hit movie including You're The One That I Want, Grease Is The Word, Summer Nights, Hopelessly Devoted To You, Sandy, Greased Lightnin' and many more.
So throw your mittens around your kittens and Hand Jive the night away with the show that'll make you want to stand up and shout, 'A-wop-bop-a-loo-bop, a-wop-bam-boom!'
Starring Carina Gillespie as Sandy and Danny Bayne as Danny.
Running time 2hrs 20mins (approx)