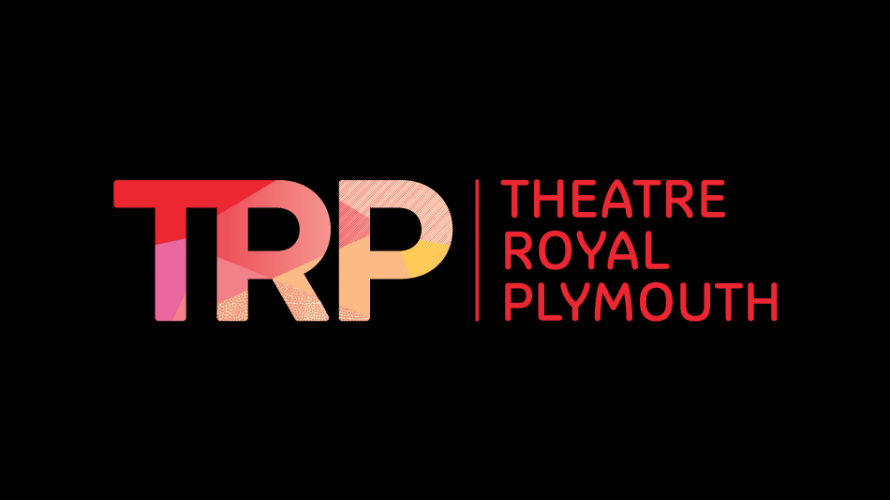 Details
By Arzhang Pezhman
Directed by Rae McKen
If you could only go back and change things. That's all he wanted, to go back, change things.
David teaches Science, with a particular passion for physics. Struggling to stay afloat in the stressful, modern world of secondary education and doing his best to keep his life on track, he immerses himself in his subject. He is keen to keep up with the latest data collected at the Large Hadron Collider, a place where some of the most fundamental questions of physics are posed, and desperate for his students to share his enthusiasm.
There's just one boy, Kyle, who takes an interest in science and shares David's thirst for knowledge. However, when Kyle is picked on by his troublemaking class mates, all of David's good work starts to unravel. Their disruptive behaviour is a catalyst for colliding personalities, resulting in an explosive reaction.