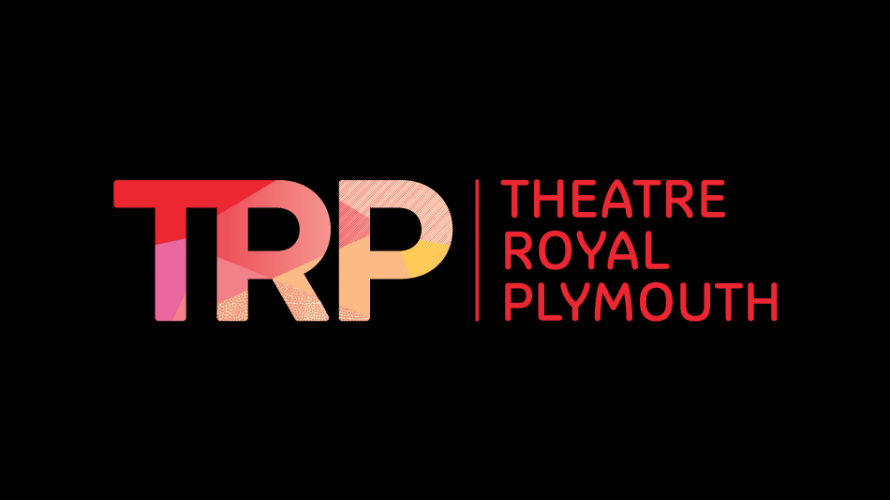 Details
Breakin' Convention, the critically acclaimed international festival of hip hop dance theatre, is back with another line-up of jaw-dropping performances by companies from around the world and around the corner. Now in its ninth year, this hugely popular Sadler's Wells production is hosted and curated by eminent UK hip hop theatre artist Jonzi D. Alongside performances from local crews, Breakin' Convention features stunning performances from Clash 66(France & Korea) bringing a sublime duet that will challenge the notions of hip hop dance theatre, UKBboy Champions,"Vagabonds Crew".
Breakin' Convention is much more than just a show – it is an experience! Take part in freestyle sessions with live DJs in the foyers from 4pm – plus food, stalls and graffiti artists throughout the building.
Local Artists Line Up:
Friday 11th May:
*Theatre Royal
*Tricky Crew
Trash Dollys
Beat Breakers
*Drum Theatre
*Puzzle
Express Crew
Saturday 12th May:
*Theatre Royal
*Encore
Gravity
Street Factory
*Drum Theatre
*3D
Theatre Royal Young Company
Supported by Dance Consortium.
'Breakin' Convention never fails to deliver thrills, surprises and a stonking good time.' The Times