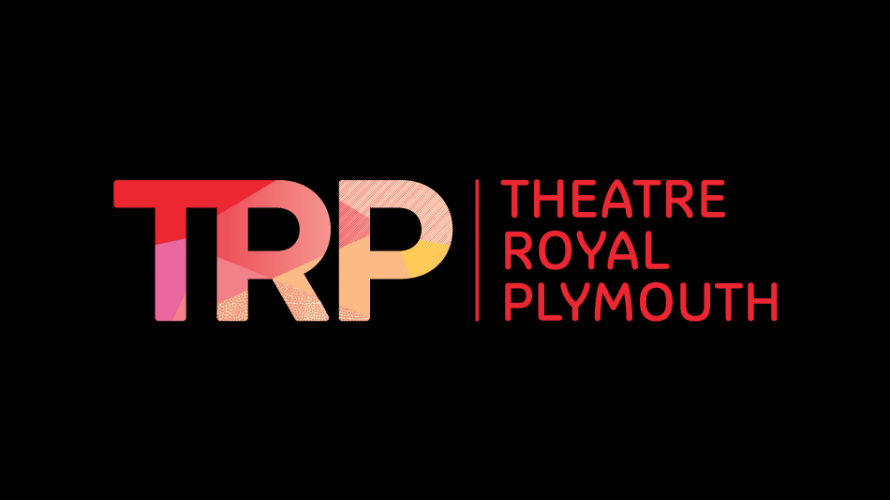 Details
A Theatre Royal Young Company Production
At the dead of winter in a school choked by rules, a new boy arrives. Rebellious and subversive, his enigmatic presence has the power to unlock suppression and overthrow the past, threatening to bring two hundred years of history and order to its knees.
Inspired by Euripides' The Bacchae, this explosive new production explores what happens when those who challenge conformity have to face the hardest choice: between a desire for control and a need to release their darkest impulses.
"It's physics – a build of pressure needs a release. How long can you keep a lid on that thing that's burning inside you?"
Following the sell out success of Heartbreak Beautiful, the Young Company return to the Drum with a new piece created especially for them.
The Theatre Royal's Young Company creates opportunities for anyone aged 5-25 to participate in theatre through workshops and performance.
Running time tbc