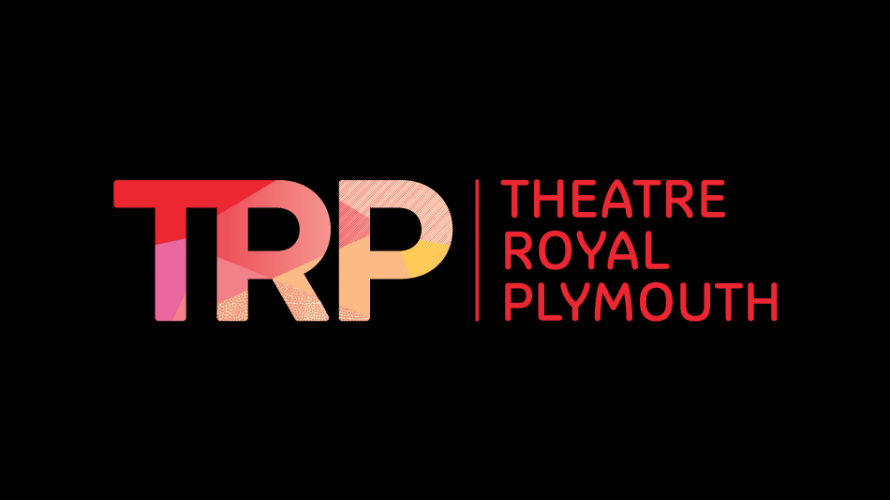 Frantic Assembly and the National Theatre of Scotland
Featuring the music of Underworld
Details
Frantic Assembly and the National Theatre of Scotland
By Bryony Lavery
Directed and Choreographed by Scott Graham and Steven Hoggett
Featuring the music of Underworld
Cameron Burns is going places. He's fighting for his club, his Mum, his place in the world. And this boy is a natural. He has an affinity with the violence, the balance, the ritual, the grace, and the power of the most controversial sport of our time.
Bryony Lavery's heart-wrenching and deeply human story follows five young fighters as they aim for the bright lights, far from Glasgow's mean, grey streets.
This knockout production is spectacularly staged, drawing its audience into the heart of the action, where every jab, hook and uppercut feels flinchingly realistic.
Featuring a stunning backdrop of glittering video screens and a pulsating soundtrack by electronic heavyweights Underworld, Beautiful Burnout packs an almighty, and unforgettable punch.
See you ringside.
"This is stunning. Literally and metaphorically" Independent on Sunday – Five stars
"Beautiful Burnout is spectacular, lyrical and thought-provoking"
The Scotsman – Four stars
"a brilliantly acted exploration of what makes boxers box and what happens when a shooting star shimmers, shines brightly and falls to earth"
The Guardian – Four stars
Reviews
The theatre is routinely derided as being full of grey hair but it is a predominantly young audience at Beautiful Burnout.
A brilliantly acted exploration of what makes boxers box
blog comments powered by

Disqus