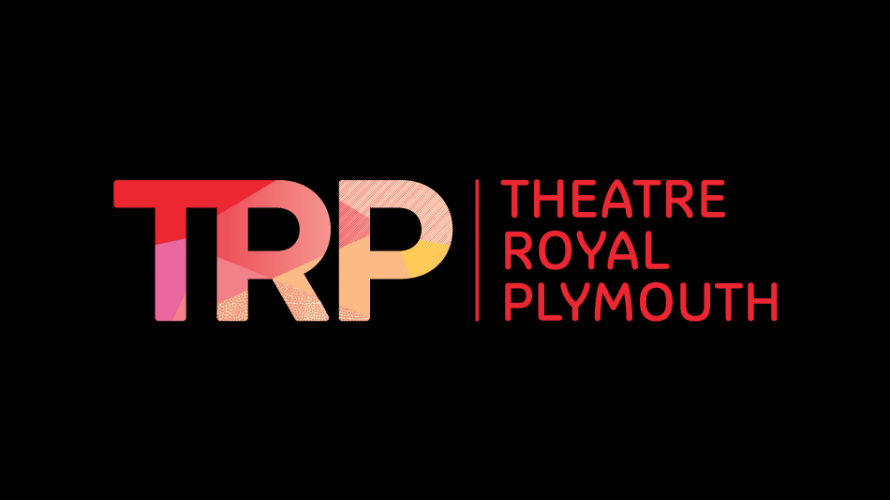 Details
Israel's outstanding Batsheva Dance Company is one of the most exciting contemporary dance companies in the world, consistently winning praise for their fearless, full-bodied and energetic performances.
This autumn, Batsheva are touring the UK showcasing their new talent, The Batsheva Ensemble, for the first time. Consisting of 18 – 24 year old dancers from around the world who have been selected by Batsheva's choreographic supremo, Ohad Naharin, these urban, gritty and skilled dancers are the future of headline contemporary dance.
Deca Dance brings together memorable and favourite segments of Naharin's creations from the last 20 years and is set to a sensational compilation of music ranging from The Beach Boys to Vivaldi and from Goldfrapp to Dean Martin. The piece includes extracts from the widely popular Minus 16 which was last performed in Plymouth by Nederlands Dance Theatre 2 in 2009.