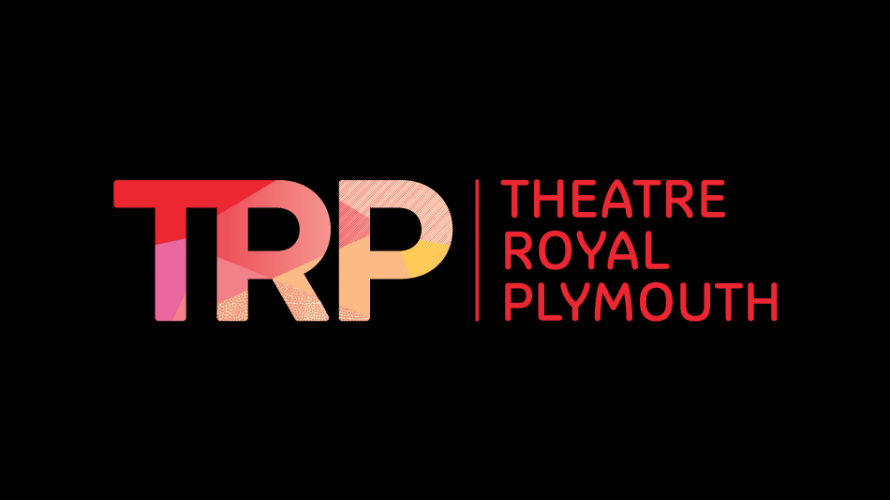 Details
Barbershopera are back. And this time they have swords. Reinventing Alexandre Dumas' classic adventure story with some fresh four-part harmonies, the three guys and a girl sing you through the epic adventure of d'Artagnan and The Three Musketeers… Blackadder meets Gilbert & Sullivan.
With her village under threat of destruction at the hands of the villainous Cardinal Richtea, young Nicole d'Artagnan must dress up as a man and head to Paris in hope of joining the famous King's Musketeers. But murky happenings plague the progress of our heroine and her new-found trio of friends as they battle corruption, femme fatales and the cultural confusions brought on by a quest to England.
The 17th Century just got cool again. All for fun and fun for all!
Running time: 1 hour 30 mins (approx)
Dates & Times
Concessionary tickets for Under 16s, Over 60s and Students can be purchased online.
For other concessionary rates please contact the Box Office on 01752 267222.
Proof of eligibility may be required on the day of the performance.
Once purchased, tickets are non refundable and non transferable.