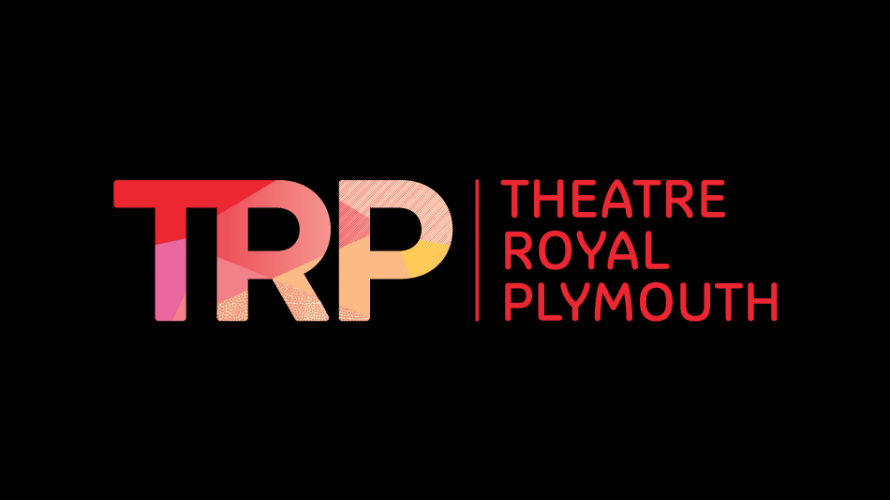 Details
It's wrong. Everything is wrong. The big stuff, the little stuff and everything in between. The world is messed up and there is nothing anyone can do about it.
How must all of this look through the eyes of a teenager? Especially when the adults seem to have no idea how to fix things. Well, come and find out. Maybe they can do better.
Our Belgian friends, Ontroerend Goed, bring their latest show, All That is Wrong to Plymouth before playing this year's Edinburgh Festival.
If you've seen any of their recent shows at the Drum, you'll know to expect all the big ideas, the wit, the humour and the mischief. If not, come and see what you're missing. Come and see All That is Wrong.
Ontroerend Goed return to the Drum following A History of Everything, Audience, Teenage Riot and Under the Influence.
Presented by Ontroerend Goed, Laika, Richard Jordan Productions & The Drum Theatre Plymouth
Recommended for everyone aged 16+
Running time tbc