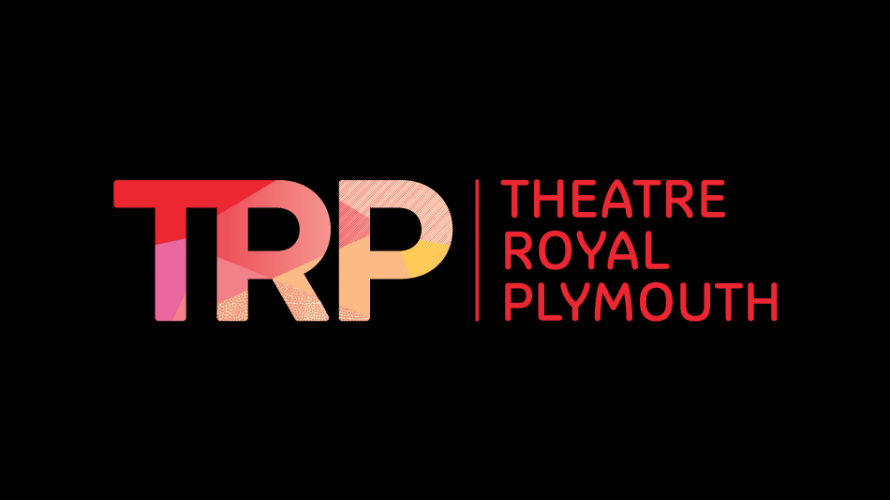 Details
Presented by theTamaritans Theatre Company
John Mortimer is the author of the famous series of novels and the hit TV series _Rumpole of the Bailey _which starred the late Leo McKern.
This brilliant and very funny autobiographical play describes incidents from his schooldays when he was taught by teachers suffering
from 'shell shock and battle fatigue'. It goes on to recount his experiences as a young barrister and his relationship with his blind, eccentric father.
A compelling and poignant story told with the charming comedy that made _Rumpole of the Bailey _such an international success.
Please note that this is an amateur production.