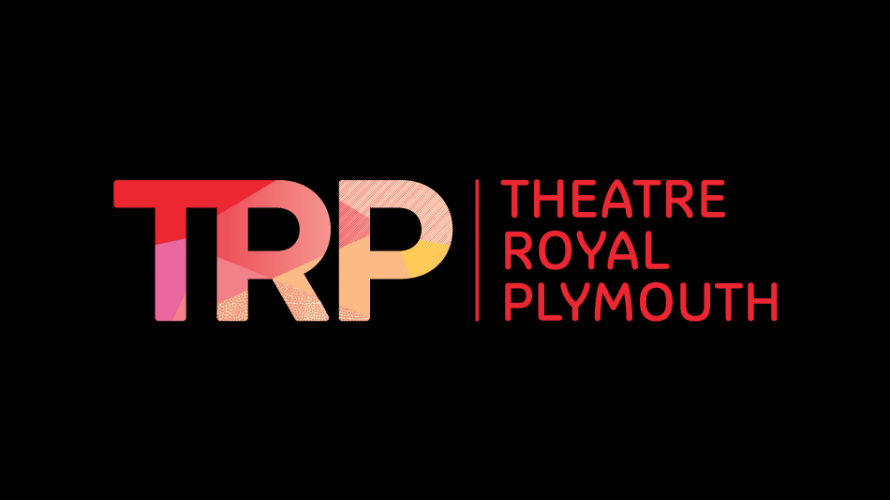 Details
Brian Conley hosts a special charity evening, supported by friends from the cast of Oliver!
Not to be missed, this cabaret-style charity performance will be as versatile as Brian himself with special performances from the cast of _*Oliver! *_plus Brian performing in his own inimitable style.
Brian was inspired to put on the charity show after reading about local three-year-old Lola Bloomer who has been diagnosed with A-T, which causes increasingly severe disability and premature death. Wanting to do his bit for theatre too, Brian wanted to make sure the Theatre Royal, which is a charity, was also helped in some way, so the money raised from this one off performance will go towards helping the A-T Society and to helping the Theatre Royal's extensive programme of work with young people and communities across Plymouth.
Brian said: "I read the story of Lola Bloomer in The Herald recently and really wanted to be able to do something to help her and the A-T Charity, and also support the Theatre Royal's brilliant work in the local community. Having seen the generosity of the audiences whilst in Plymouth with Oliver!, I felt that hosting a special night of entertainment would be the perfect way to help support these fantastic causes. So come down to the Theatre Royal and we promise to show you a thoroughly fun time!"
To ensure costs of staging the performance are kept to a minimum, all staff at the Theatre Royal have also offered to work for free on the night.
Please note the performance starts at 10.45pm and will contain adult material.
Running time 2 hrs (approx)