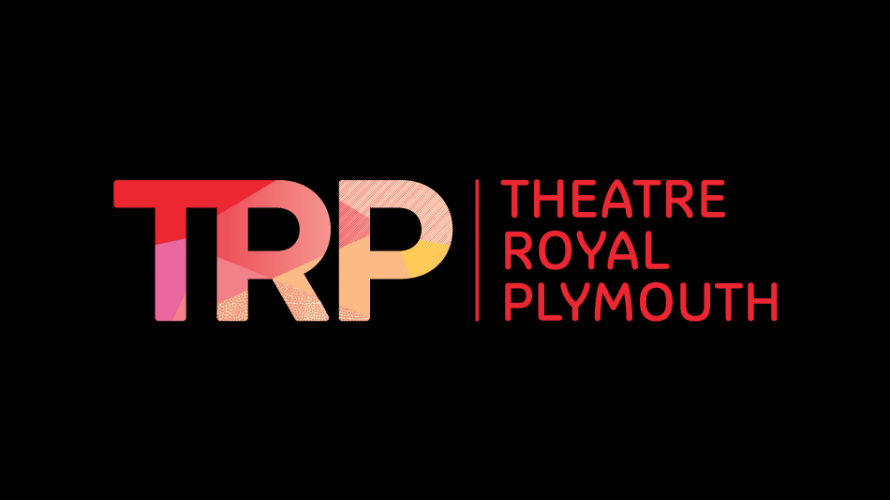 Details
Written By Hannah Barker, Liam Jarvis and Lewis Hetherington & Company
2401 Objects is the latest Fringe First winning show by Analogue, 'bright new things of British Theatre'(Observer), direct from an acclaimed run at the Edinburgh Festival.
Inspired by the world's most important neuroscientific case-study, 2401 Objects tells the remarkable story of a man who could no longer remember, but who has proven impossible to forget.
In 1953 Henry Molaison emerges from experimental brain surgery without any recollection of the last two years of his life, or the ability to form new memories. In 2009 Patient H.M.'s brain is dissected live on the internet to a global audience of 400,000 people, cut into carefully preserved slices; manuscripts of tissue like the pages of a book.
Told in their brilliant multi-media visual style, Analogue return to the Drum following Mile End in 2008 and Beachy Head in 2011.
'An understated and outstandingly gentle piece of theatre' The Scotsman – Fringe First
'I defy anyone not to be drawn into this deeply moving examination of life, death and memory.' The Telegraph
Patient HM – Behind the Brian: Friday 18 May 3pm
How do we reconcile a person with their brain? What have we learnt from patient HM? And what will become of the 2401 Objects? As part of the tour of the 2401 Objects, Analogue, in association with the Wellcome Trust, invite you to join them for an afternoonof eye-opening, interactive activity with neuroscientists from all over the country.Click here for more information and booking details.