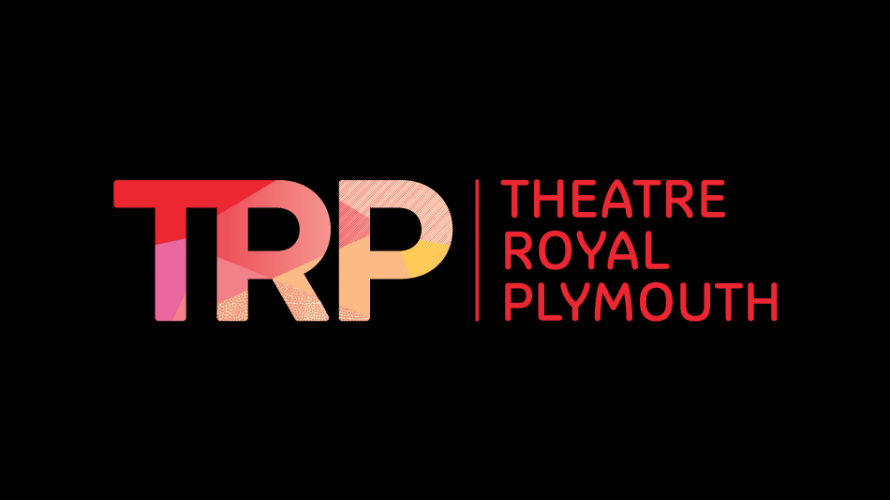 Details
Western College Players proudly present a new adaptation of a well loved family favourite.
Pongo the dog and Missis (his wife) embark on a perilous quest to rescue their exceptionally large litter of puppies from the clutches of the notorious villain Cruella De Vil and her evil henchmen.
It's a race against time to "save the puppies' skins" before Cruella succeeds with her diabolical plot to turn them into her latest fur coat!
Hilarious, exciting and charming – this is a heart warming fun filled tail you'd be _bark_ing mad to miss!
Please note that this is an amateur production.