Supporting a community of young artists to find their own way into the industry.
Facilitated by the Theatre Royal Plymouth's Staff Director Lucy Hirst, the Next Steps Network is a brand new programme that offers industry insight and mentorship to local young people aged 16 – 20 who are hoping for a career in theatre but are unsure of how to make it a reality.
Under the TRP's wing and with regular visits from industry professionals working across the city in Plymouth's arts community, the Next Steps Network is designed to host and inspire an exciting community of budding young artists to take the next steps in making the arts a permanent part of their future.
Whether you're at the very beginning of this journey, lost in the depths of UCAS, or you're looking to launch an exciting project of your own, the Next Steps Network is open and ready to listen.
To be kept updated on upcoming events in 2019 or to have a friendly chat, please email lucy.hirst@theatreroyal.com
"really comfortable atmosphere"
"you can just ask, 'how do I do that?'"
"no pressure"
"another perspective on post – 18 education"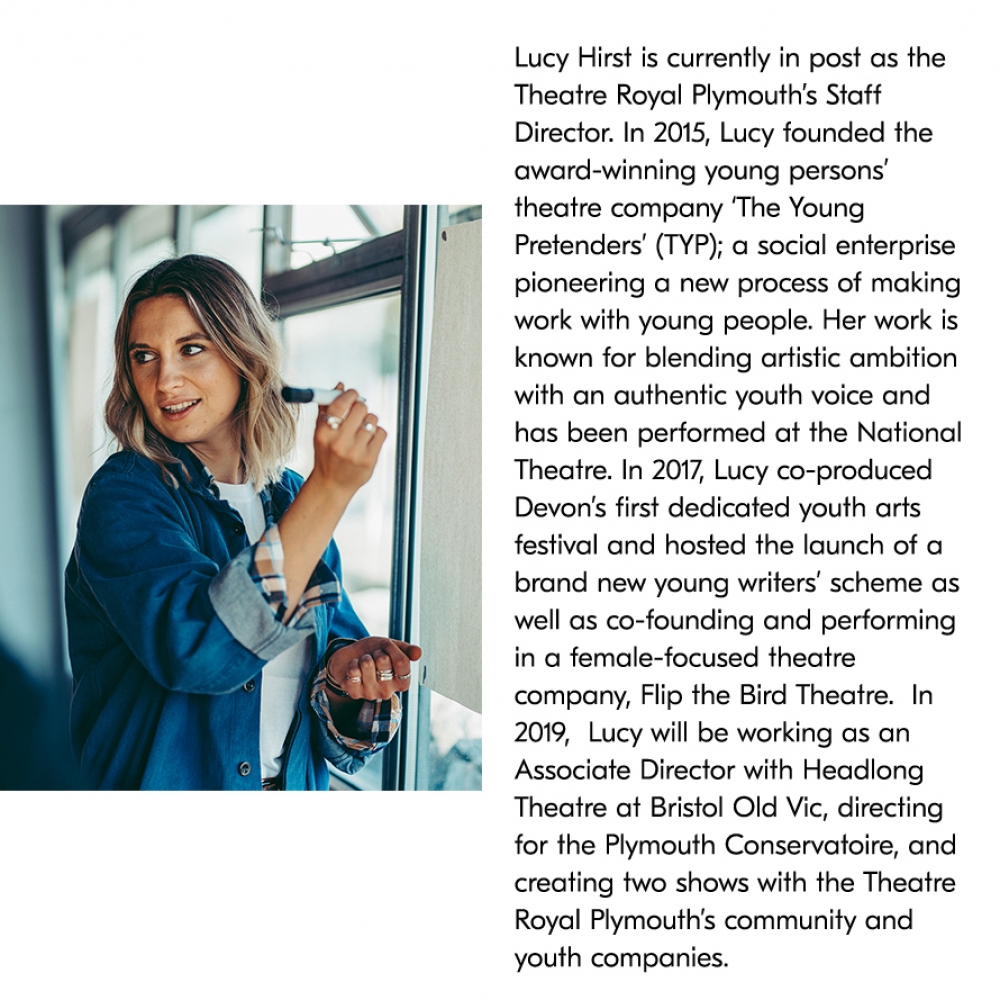 Tweet