Our Space - Weekly Drop-in Drama Workshops
Regular weekly workshops that introduce participants to drama in an enjoyable and non-pressured way. Workshops focus on building confidence, self-esteem and well-being whilst supporting participants to discover their creativity.
We encourage participants to become genuinely engaged with theatre and provide opportunities to attend productions and other arts events.
The weekly drama workshops run on Thursdays 10am-12:15pm in our Production and Learning centre at TR2 in Cattedown.
This is a friendly and welcoming group. It's free to attend and refreshments and transport are provided.
If you would like to find out more about getting involved with this group please contact Frankie Hocking, Engagement Officer on 01752 230339 or email Frankie.Hocking@theatreroyal.com
"We have all been knocked off our feet, doing drama helps you reconnect with people" – Project participant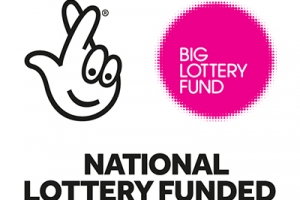 Tweet