The Kneebone Cadillac | Blog #3
Tweet
We are heading home from London for our fourth week of rehearsal in Plymouth. After intense work writing, discussing and rewriting, on Friday night Carl Grose delivered the final pages of the script. And following days of slow, detailed, sometimes exhausting progress, suddenly we are working fast, as if Simon and the cast have suddenly found the route to their Kneebone Gold Mine, a point at which the clues begin to make sense, and fragments of understanding and discovery fall into place.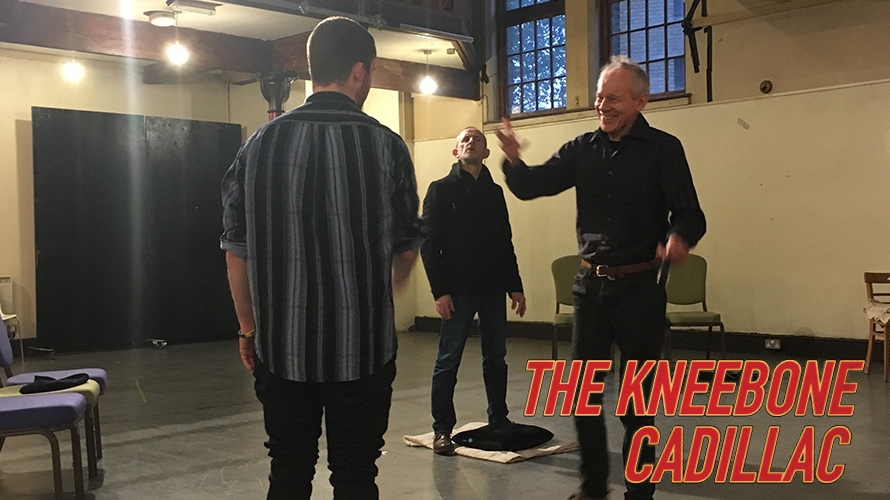 So now we put the puzzle together. And so does our designer, Bob Bailey, discovering this vision as we do, working fast with incredible creativity to realise the imagined world around us.
As we move into our final week of rehearsals before tech in Plymouth, after 20 years of directing work here, Simon tells us: "this is a whole new process, so we don't know what's going to happen. It's exciting, eh?"
The Kneebone Cadillac opens at Theatre Royal Plymouth from Thursday 15th November – Saturday 1st December. More information and tickets can be found here.